About Elegant Interiors & Cabinetry
Top-quality kitchen and bath cabinetry, countertops & hardware for all budgets.
Elegant Interiors and Cabinetry has been designing and installing cabinets in kitchens, baths, and flooring in homes throughout Colorado for more than 17 years. As a family-owned and operated business, we know the importance of quality, from cabinets, counters, and related accessories, to superior installations and service. For over 17 years, Elegant Interiors has completed many of the kitchen and bathroom remodeling projects in the Pueblo area and beyond.
Designers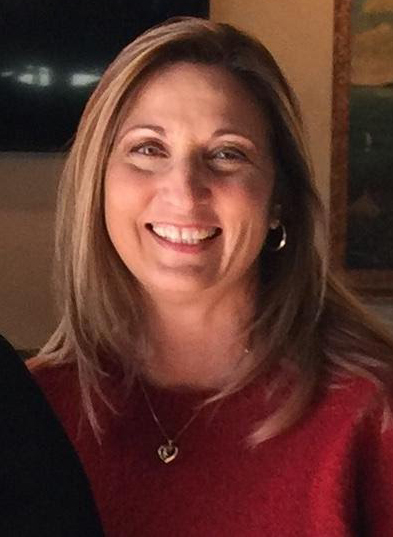 Pamela Musso
pmusso.interiors@outlook.com
It takes immense talent, skill and passion to create wonderfully designed interior spaces.
Pamela Musso is the principle designer and owner of Elegant Interiors and Cabinetry. Pamela holds a degree interior design and 17 years of working experience in design, sales ,and project management. With vast experience and knowledge, Pamela will help you every step of the way in achieving your project dreams.
Bring Your Contractor
At Elegant Interiors and Cabinetry, our goal is to go the extra mile for every customer and to demonstrate our commitment to delivering a hassle-free kitchen and bathroom remodeling experience unlike any other in the industry. This is why we welcome you to bring your own contractor onto your next remodeling project—the best way to provide you with more options and bring your vision of the perfect project to life.
What Our Customers Have To Say
Call today to make an appointment with our team!
Delighted With The Kitchen
I'm delighted with the kitchen that Pam Musso from" Elegant Interiors" planned for me. That was 3 years ago and I'm just as happy with it today! She does excellent work and anticipates your needs when even you don't know them. Pam was also very adaptable around her schedule, she went above and beyond because my kitchen had already been demoed before I called her and she didn't want me without one for longer than necessary. Pam also kept my budget in mind while also getting exactly what I wanted. It was a pleasure doing business with her.Lynda Eurioste
You are amazing Pam!
We cannot say enough good things about Pam at Elegant Interiors & Cabinetry. She came in with a vision and transformed our outdated kitchen into the most beautiful kitchen ever! It's now our favorite room in our home! We love our kitchen ❤️ You are amazing Pam! Marty & Philene Alfonso